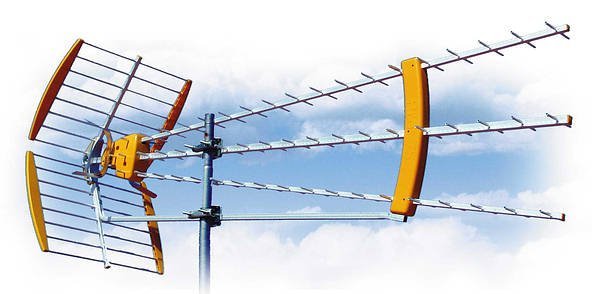 TV Aerial Installation and Freeview Service
TotalSat Specialise in TV Aerial Installation, Digital TV and Terrestrial Freeview services. We supply, install, repair and upgrade TV Aerials and Terrestrial TV Systems for homes, commercial and shared building blocks within Greater London Area, Kent, Surrey and surrounding areas
We only use industry-standard equipment, such as Televes and Triax on all our ongoing projects.
Aerial & Freeview Service List
Upgrades and Servicing of existing and older TV Aerial systems
New Aerial TV Installation Inc all parts, wiring and fitting
Bespoke Aerial Install Service inc Discreet Aerial and wiring
Domestic Aerial System servicing, repair, rewiring, and extensions
Additional Aerial points install
Rewiring & reconfiguration of existing systems (move TV points)
Communal Aerial system for building block larger properties
Maintenance contracts for large Aerial Systems
Custom Aerial installation for SAT and DAB
Combined Aerial and Satellite Systems Solutions
You can see our gallery below and more TV Aerial Jobs Pictures here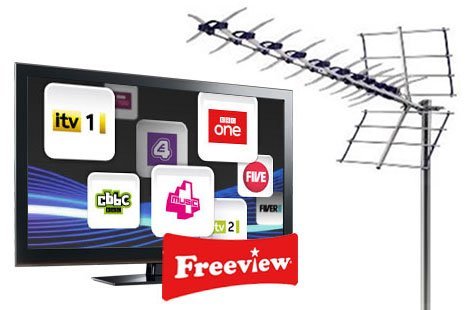 Aerial Upgrades
Upgrades of existing and older Aerial systems.
Receptions system repairs, rewiring, additional TV points
New Installations
New Aerial Installations Inc wiring, all parts, accessories and fitting.
Cables, Distributions amplifiers and all diplexers are available.
Communal TV
Communal TV Aerial system for building blocks and commercial properties.
Shared IRS and combined reception systems.
Maintenance Contracts
Maintenance contracts are available for regular servicing and upgrades.
Combined AV & Sat
Combined Aerial and Satellite smart reception TV systems.
Bespoke Installation
Bespoke Aerial Install Service inc Discreet Wiring and hidden aerials
If you have a strong Freeview signal in your Area, you may just need an indoor aerial. Check this guide
If would like assistance with this service, for a free survey or to discuss your specific needs, please use this form to get in touch.