What is Freesat?
Freesat is a free-to-air digital satellite television, offering an alternative to the Freeview service with a similar choice of available channels. Freesat also contains additional HD channels including BBC1 and BBC2, ITV, Channel 4 and Channel 5, and a wide range of subscription-free viewing choices that are unavailable through other digital packages.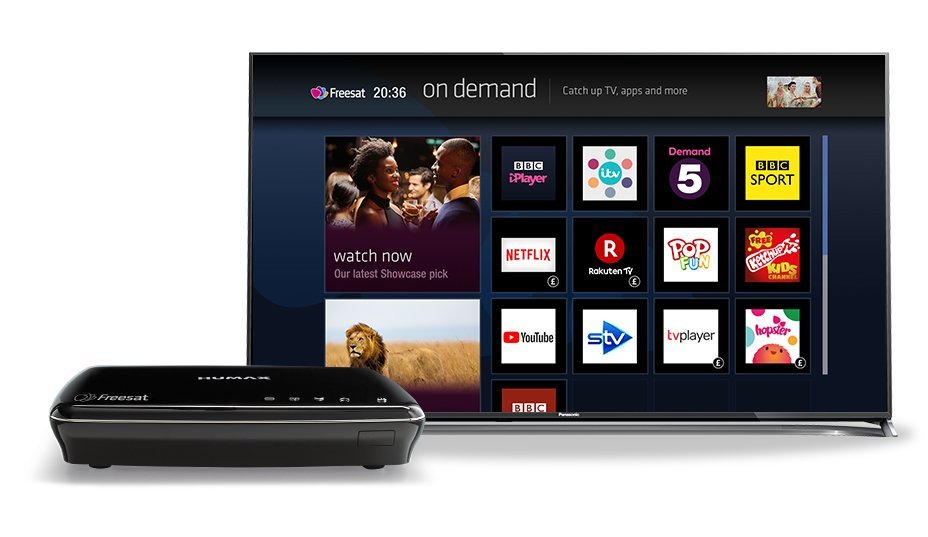 ---
The Freesat system has been developed to provide greater network coverage for the UK, with up to 98% of all households being able to receive the digital satellite signal. It can also provide digital television viewing for those unable to receive a Freeview signal.
Freesat services require a digital satellite dish and Freesat enabled TV or set-top box if your TV is not Freesat enabled. TotalSat offer free quotations for all new installations and can have your new Freesat system fully installed and set up on the same day should you decide to go ahead with it, even if your dish is hard to reach or needs installing in a less accessible location.
Installation and Set Up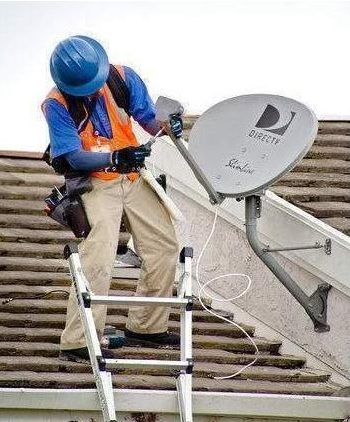 Our experienced team can supply and install a suitable Freesat TV system to suit your viewing requirements ready for you to start watching right away, whether you wish to receive standard definition viewing or the latest digital HD channel line-up, providing you have a HD-compatible television, at no further cost. After offering you a quote, we will attend your property, undertake a site survey and provide you with a supply and installation cost. This can then be installed and set up on the same day, or at another time of your choosing; whatever works best for you.
---
Further information
If you already have a Sky subscription TV, it is possible to switch to Freesat using your Sky set-top box without needing a different dish to be installed. To do this, you would need to simply cancel your Sky subscription and ask to be sent a replacement viewing card enabling Freesat services, which will require a one-off payment to Sky.
Freesat has zero monthly charges, is subscription-free and there is no minimum contract. You will only pay for the equipment and installation, both of which TotalSat can provide at your convenience.
The new Freesat system has a built-in TV programming guide, providing up-to-date TV listings a week in advance of when your favourite shows are on air, with subtitle and audio description options. In addition, Freesat provides digital text and enhanced interactivity, including access to the latest news, live sports results and the weather.
---
If would like assistance with this service, for a free survey or to discuss your specific needs. Please use this form to get in touch